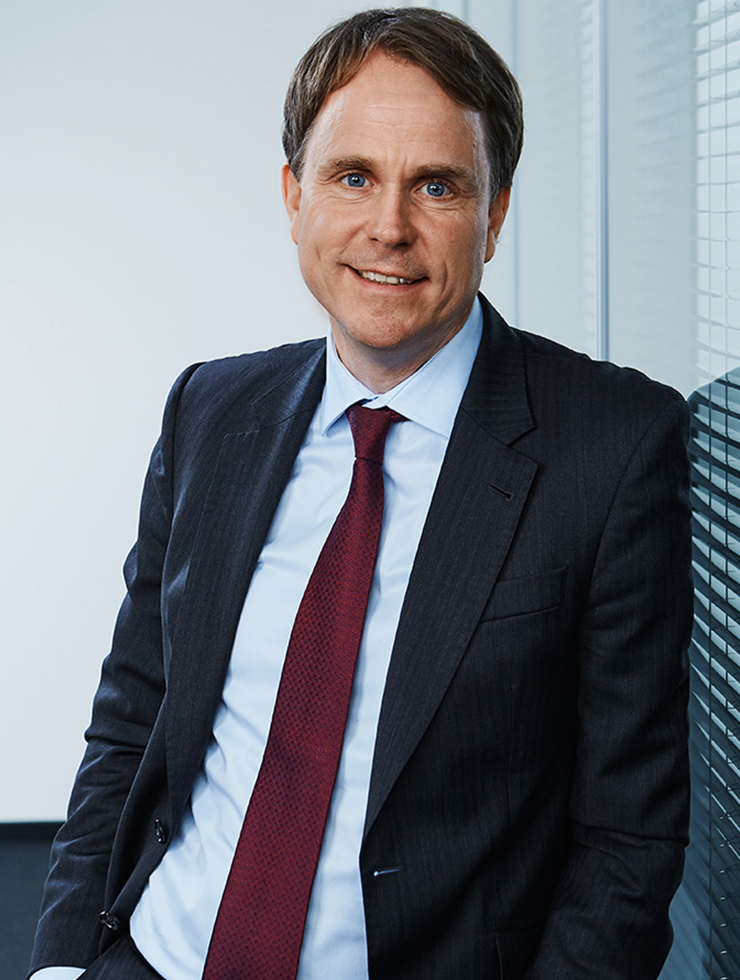 CV
Sigma Corporate Finance, M&A

CRESCAT Advisory

Lincoln International AG

Augusta & Cie.

VR Equity Partner

M.M.Warburg & CO

IBM Global Services
Holger Schekorr works as a Partner at Sigma Corporate Finance and has more than 16 years of experience in the areas of mergers and acquisitions, restructuring and financing as well as private equity.
He began his professional career initially as a business consultant with IBM Global Services. Holger also worked for M.M.Warburg & CO, Lincoln International and CRESCAT Advisory where he successfully advised a number of M&A transactions in various industries. In addition, he gained extensive restructuring and refinancing experience at Augusta & Cie. and experience in private equity as an investment manager for VR Equity Partners.
Holger studied business administration at the University of Würzburg and previously completed a banking apprenticeship at Commerzbank Kiel.
He speaks German and English.