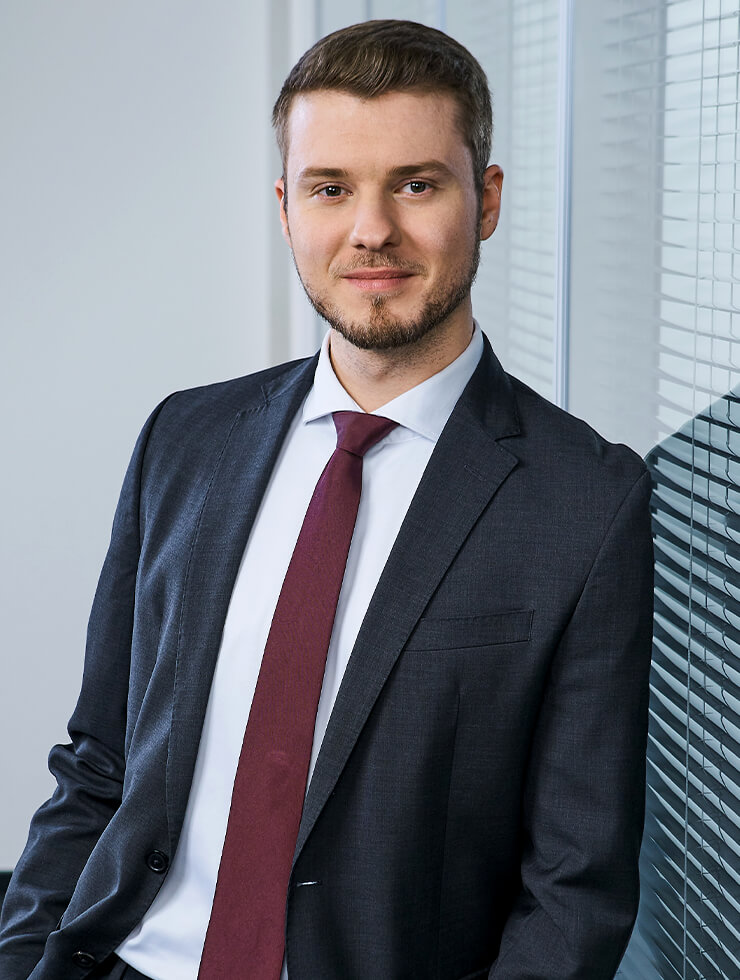 CV
Sigma Corporate Finance, M&A
Clairfield International, M&A Intern
IMAP M&A Consultants, M&A Intern
Patrick joined Sigma Corporate Finance in 2019. Previously, he gathered initial M&A experience at Clairfield International and IMAP M&A Consultants.
Patrick graduated from University of Bristol, United Kingdom with an MSc in Accounting, Finance and Management focusing on financial markets and investments, strategic management accounting, as well as strategic management. Besides his MSc, Patrick also holds a BA in Corporate Finance from International School of Management (ISM) in Dortmund, Germany. During his studies he completed a semester abroad at the University College Dublin, Ireland.
Patrick speaks German and English.