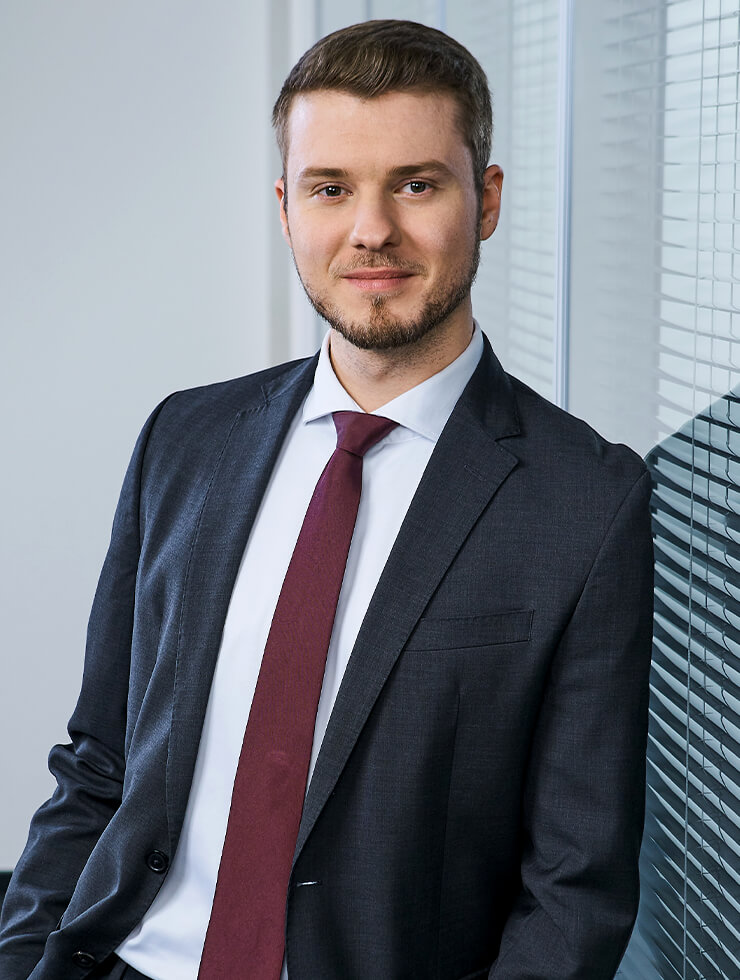 CV
Sigma Corporate Finance, M&A
Clairfield International, M&A Intern
IMAP M&A Consultants, M&A Intern
Patrick Süß ist seit 2019 Teil von Sigma Corporate Finance. Zuvor sammelte er erste Berufserfahrung u.a. bei Clairfield International und IMAP M&A Consultants im Rahmen von nationalen und internationalen M&A Transaktionen.
Neben einem M.Sc. in Accounting, Finance and Management der University of Bristol mit den Schwerpunkten Financial Markets and Investments, Strategic Management Accounting und Strategic Management hält Patrick Süß einen BA in Corporate Finance der International School of Management (ISM) in Dortmund. Im Rahmen seines BA Studiums absolvierte er außerdem ein Auslandssemester am University College Dublin, Irland.
Patrick Süß spricht Deutsch und Englisch.